Environment´s information
Leitzalarrea mounts in the same village of Leitza, it has beautiful forest where the water is the main character for its countless regattas, mountain chain of Aralaz 15 min. caves of Mendukilo 15 minutes, wind park of Kornieta in Leizta. It has awesome views, San Sebastián 20 minutes, Pamplona 30 minutes, Bilbao 75 minutes, museum chillida-leku 15 minutes, natural park of Bertiz 30 minutes, spa of Elgorriaga 25 minutes…
Leitza
Population where is the homonymous town hall which has five more village in the region of Lerizarán, 38 km from Pamplona. The beech forests are the most extensive ones, especially in the central are of its term. There are some islands of oaks, as well as pure ash forests, also pine forests have been stocked, Larch Japan, etc. Its town hall is from the XVIII century and it was rebuilt in 1917, with gallery of nine arches on the ground floor. In the term there is the dolmen station of Aritz-Ireber specially the dolmens Bioztain I and II. The parish of San Miguel has a Latin cross with chapels between the buttresses and Baroque altarpiece in its masonry. There are three ashlar stone bridges and just one eye on the Leizarán stream, and a small bridge above the Erroizte stream. The circular dance Ingurutxo is kept in the patronal party of San Tiburcio, 11th of August. Leitzaes is also known by its elite sporty people and its park-museum dedicated to the stone, Peru-Harri.
Tours
*Natural Park Lordship of Bertiz

*Cave of Mendukilo

*Mountain chain of Aralar

*Sanctuary of San Miguel de Aralar

*Greenway of Plazaola

*Route of los Crómlech

*Reservoirs of Leurtza

*Route of the dolmens of Aralar

* Altarpiece of San Miguel de Aralar * Tower Donamaría
WHERE TO GO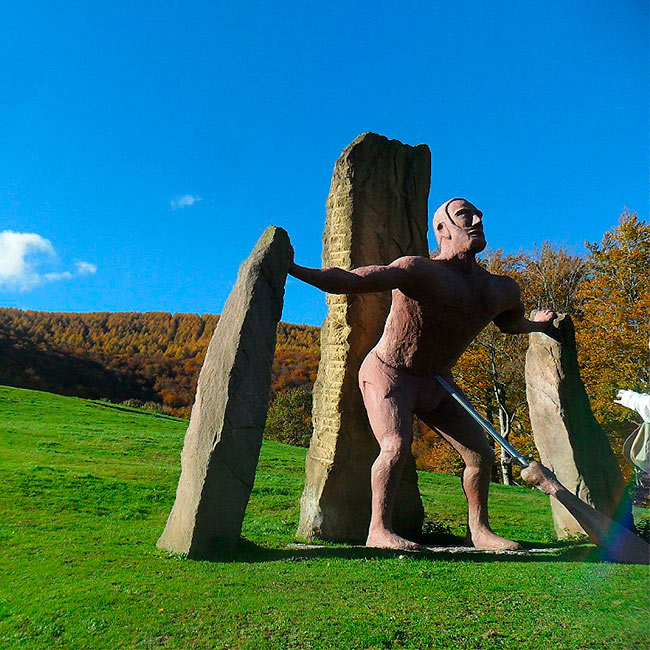 Peru-Harri. Parque de la Piedra
Museo pétreo realizado por Iñaki Perurena en pleno monte, a 2 km. de Leitza en dirección a Uitzi. Un museo singular en el que artesanalmente Iñaki y su hijo Inaxio narran mitos, historia y la cultura...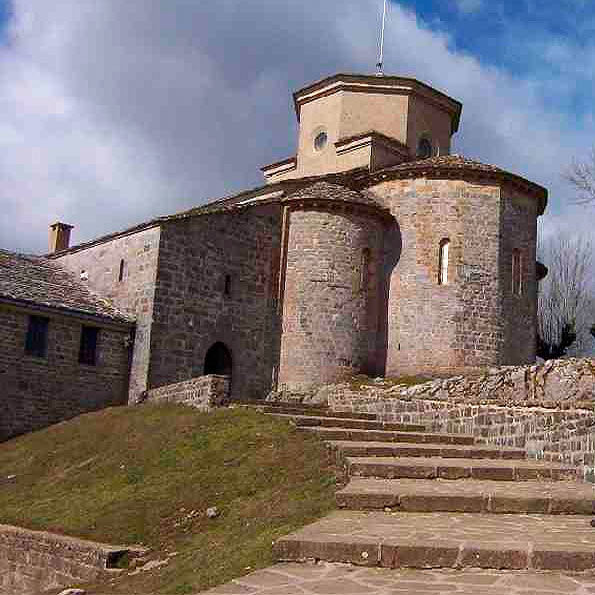 Santuario San Miguel de Aralar
Constituye uno de los centros de espiritualidad más conocidos de Navarra. Es un templo románico con tres naves y tres ábsides localizado en lo alto de la sierra de Aralar, desde donde se divisa una pa...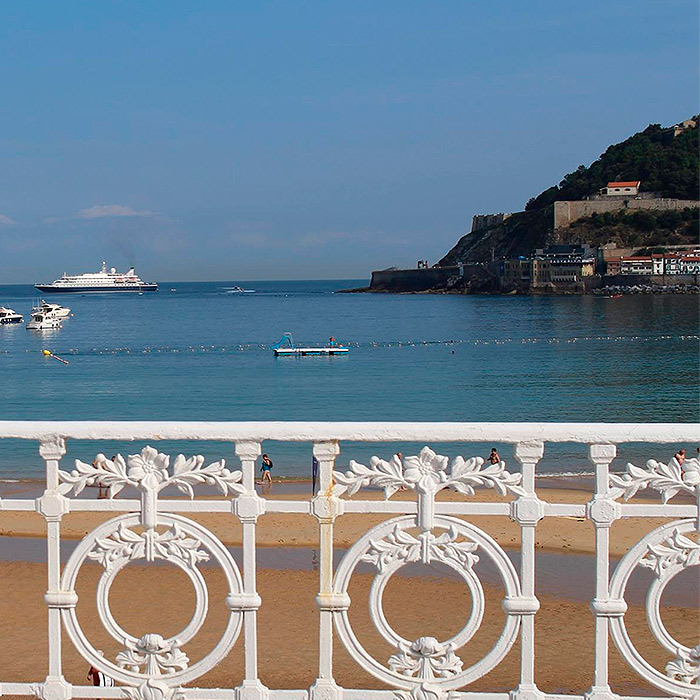 Playa de la Concha y Peine de los Vientos
La playa de La Concha, será, posiblemente, la playa más conocida a nivel mundial de todas las de la península, muy cerca de ella, el escultor Eduardo Chillida, diseñó una de sus obras más conocidas, E...
UPCOMING EVENTS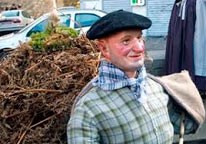 Olentzero
En Lesaka, 24 de diciembre
Es una figura que tipifica al carbonero mitológico que trae los regalos el día de Navidad en los hogares del área geográfica del País Vasco y Navarra. En Navarra recibe las denominaciones de Olentzaro...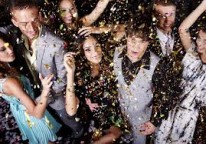 Nochevieja de Carnaval
En Pamplona, 31 de diciembre
El reloj marca las 12 campanadas. Ya es media noche y estos serán los últimos tañidos del año que termina. La tradición popular establece numerosos rituales para empezar con buen pie la nueva añada. A...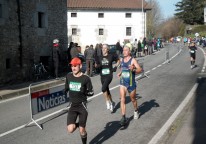 Cross Popular
En Betelu, 12 de enero de 2018
Una carrera donde pueden participar todos los corredores que quieran inscribirse, aficionados al atletismo de todos los niveles, sexos y categorías. La prueba absoluta del Cross Popular Araitz-Bete...